Sparks! Innovation Showcase

---
We Think Big about Innovation
Sparks! Innovation Showcase featured a series of themed, informal after-work gatherings around town to inspire, provide resources and help educators meet and support each other.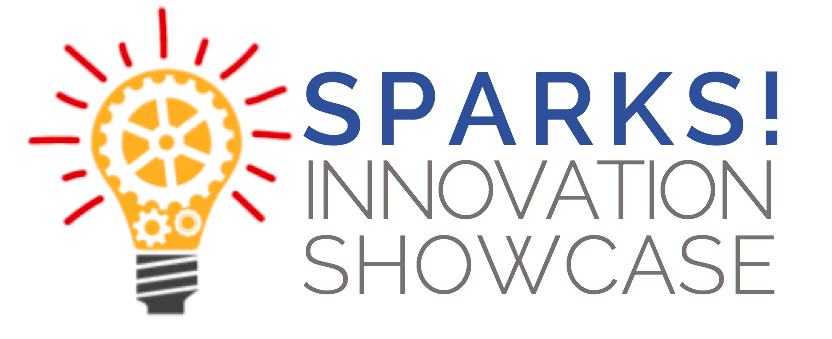 Sparks! Innovation Showcase Series
Mindfulness & Resilience — Empowering the Educator in You
Game On! — A Teacher's Guide to Playing around with Interactive Media for Learning 
There's No Place Like Home — Using Interactive Local Storytelling to Spark Engagement
Well Read — A No-guilt Book Club for Educational Leaders and Innovators
Trends in Professional Development — Advance Yourself through Micro-credentials & Badges
Make-ing Learning Fun! — Assessing Learning with Maker Kits
Getting "Personal" about Learning — Moving from the 'Sage on the Stage' to 'Guide on the Side'
Drawing Jam at the Children's Museum
Amplifying Wonder — Digital Media Play Date
A Glimpse into the Future of Learning — Innovations in the Field
Keeping in Step with Innovation — Science of Dance & Movement
Growing Curious Minds in the Outdoor Classroom
Passionate Learners — Innovations in Engaging & Empowering Students
Blackout Poetry & Instagram Slam
© 2020 We Think Big LLC. All rights reserved.
Translate »